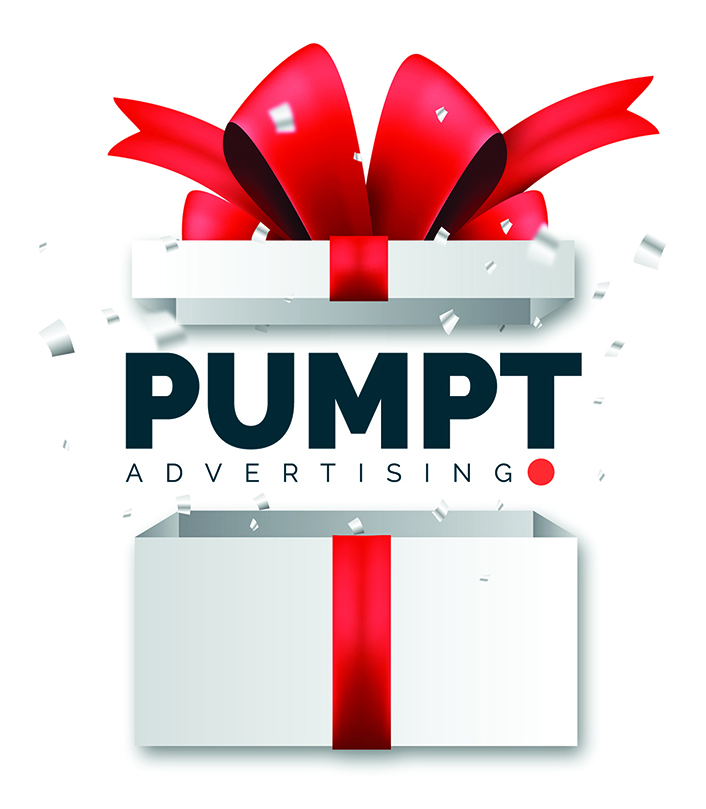 We have gifted ourselves a logo rebrand this Christmas. After 17 years we thought it was time we had a new look for 2020. We have evolved significantly over the last few years and thought a new look was fitting.
Lisa Hay, General Manager says:
"The old logo had a huge heritage to respect from when Dominic started our agency so many years ago so we have done a soft rebrand to ease into the fresh look. The new logo design to us is big, bold, clean, sexy, simple and fun and the team are really proud of it and we have had such positive feedback from our clients already."
Dominic Sutton, Director says:
"While I initially didn't see a rebrand as a high priority, it has been pleasing to see the positive reaction from staff and customers alike. Our previous logo was 'on point' when I started Pumpt 17 years ago, but the new one is more contemporary and it is well overdue."
Pumpt is still sticking strong to their original ethos of 'get your business pumping' and with many clients who have been with us for 10+ years we know we still do this for them which keeps the whole team 'PUMPT'.