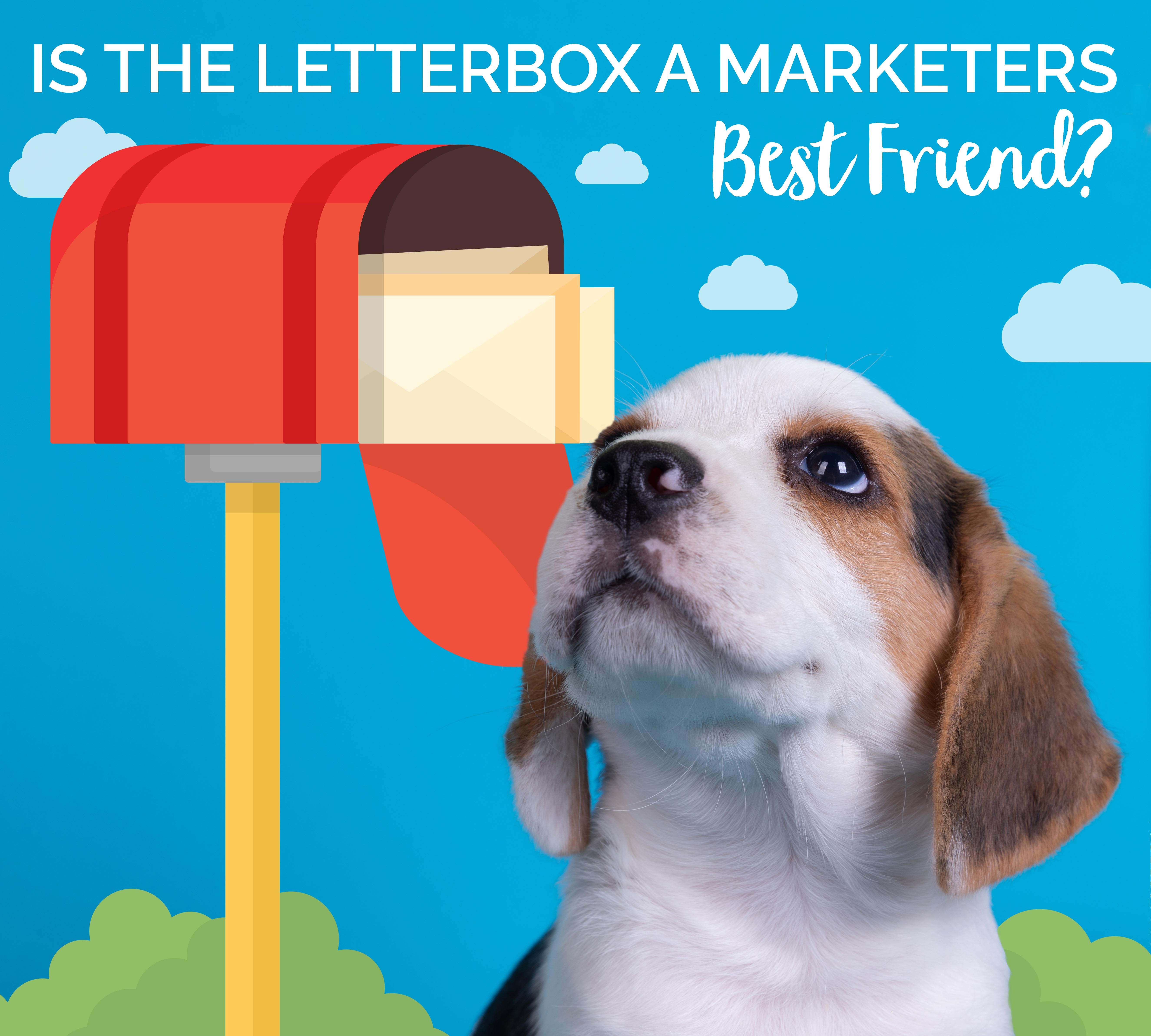 IS THE LETTERBOX A MARKETER'S BEST FRIEND?
Next to actual sales, there's nothing more important in brand marketing than loyalty. Keeping a customer happy, confident and engaged in your brand takes regular communication, a strong emotional bond and a lengthy presence in the home – which is where the letterbox comes in. The printed media channels, that fill our letterbox, can do many things: inspire, engage, entertain, persuade, educate. But one of its key strengths for brands is keeping customers loyal. There's something about a well targeted piece of direct mail, catalogue, magazine or even a brandzine that's impossible to put down. They provide time-out from a trusted source and build a strong connection between brand and customer, a connection that can result in a customer choosing a single brand above all others for months and even years. In a world where switching brands of anything from washing powder to broadband providers is increasingly simple, keeping your existing customers loyal or engaged is getting ever high on the 'to do' lists of marketers worldwide and with a captive audience sitting at home looking for content other than laptops and screens the letterbox is a welcome relief and opportunity.

DIRECT ME TO THE MAIL
1 in 2 NZ'ers find catalogues more useful than any other form of advertising. 6 in 10 who read a catalogue buy or enquire from it within 7 days, with 73% believing they are a helpful shopping and planning tool.
TRUST ME I'M IN PRINT
Trust is a strong emotional driver for all printed media. In an era of 'fake news' awareness, print media channels hold a powerful media brand presence. The opportunity to capture with digital and push to the longer dialogue through print media is strong with longer dwell time and therefore strong message and brand recall. And recall is definitely linked to ROI. Customer service and brand engagement during a period of great uncertainty is critical with a large part of keeping customers loyal and aware of your brand. Powerful content engagement delivered to letterboxes adds value in assisting customers to plan before purchase.
THE CATALOGUE CONNECTION
New Zealanders love catalogues. 62% read them to discover new products. 64% tell a family member or friend about something they saw in a catalogue and 67% say they are a stress free way to browse or window shop.
THE SUM OF IT ALL
In today's world, with a captive audience seeking physical contact, the letterbox is more powerful than ever. Marketing and brand messages are more effective when it is valued and sought after, something the letterbox channels hold supreme. Marketers take note: ignore print marketing and the letterbox at your peril. The loyalty of your customers and the survival of your brand may depend upon it.
Source – The Real Media Collective, 2020 Q1 RMR Statistics NZ, Vopp April 2020
#brandloyalty #printmedia #marketingnz #cataloguesnz #brandengagement #letterboxdistribution