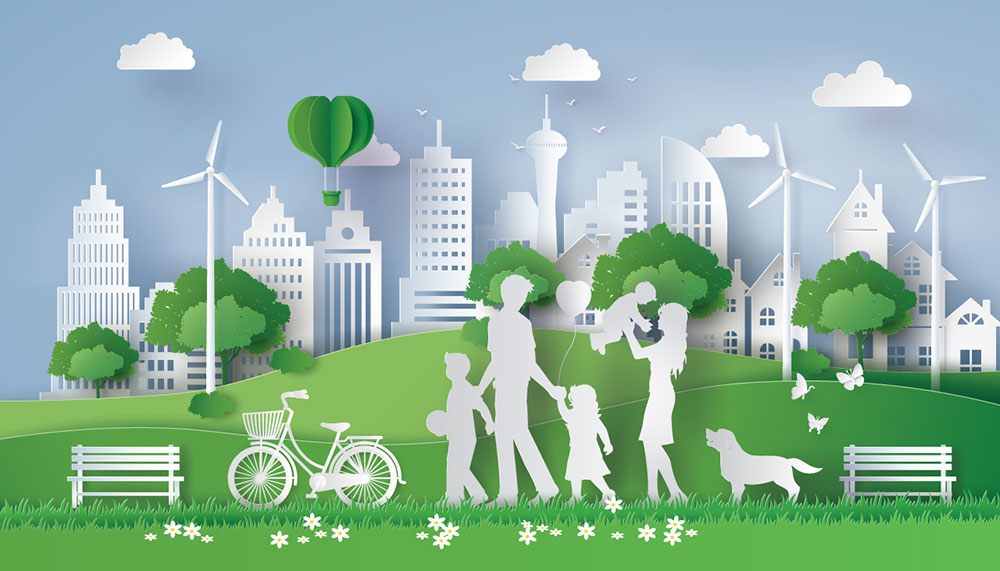 It's no secret that we love print, and at the heart of print is paper.
Just for a second, close your eyes and think of the feel of a good magazine, a book, or a beautifully printed catalogue. There's something to be said for the tactile nature of paper – whether it's smooth, silky gloss or soft, desaturated, uncoated stock – it just feels good to hold something made from paper.
And don't take our word for it, neuroscience research has shown that the feel of paper connects to our brains in a way that digital doesn't.
It's worth noting that we also love digital by the way.
From a marketing perspective, paper's place certainly isn't going away, and should be a vital part of anyone's marketing mix.
In fact, the paper you choose can be an important part of conveying your message. For example, Matt or uncoated papers are often associated with products or services that are high-end and environmentally conscious; high-gloss paper says "look at me"; satin paper with gloss or metallic finishing sends a sophisticated signal.
Here at Pumpt we work closely with our print partners and paper companies to choose paper that is right for the job. So if you're looking to use print as part of your marketing mix (which you should), get in touch with us to see how paper can work for you.